ATTILA HOTEL
Quiet area, excellent traffic possibilities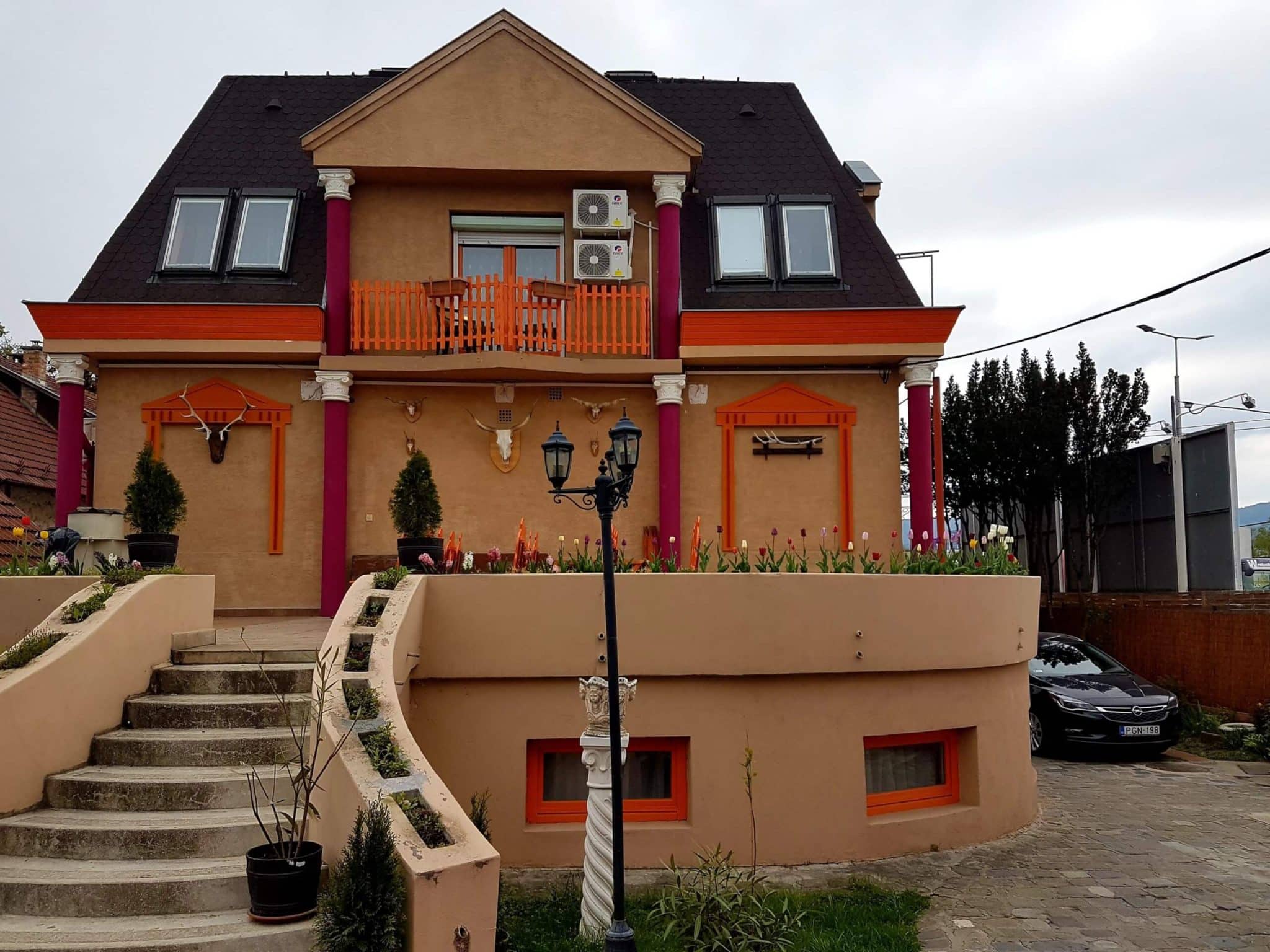 Clean and good Autorizers. Thank you
Ali
Nice hotel for low price. Comfy beds and clean bathroom. Parking was full but recepcionist showed us another place next to the hotel. Highly recommend.
Klaudia
Immaculate. I would also like to praise the staff!
Károly
Pleasant environment with delicious coffee!😉🇭🇺👍
Zsolt
Good parking, polite and helpful person at the reception, clean, big room ready. Quality hotel.
Andrea